Here's all I found in my mags. I thought I've seen more versions of this ad, will try to find it for sure (Edit: just added). Just one more thing: the hair. At first I was terrified because of the color and a range that Dior ads normally have. Just after some time, I realised that blonde worked that time. Thanks to Jessica and Craig!
Photographed by Craig McDean.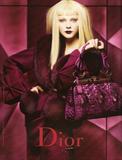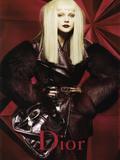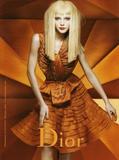 P.S I have more of Jessica's Fall ads, just in case if you need something more.